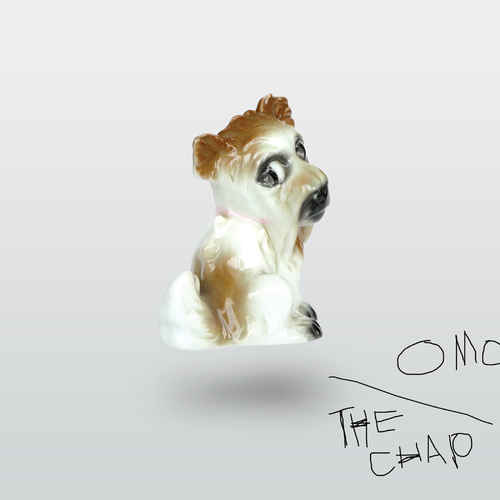 Oversized/Well Done You
Available Formats
Tracks
Price
Buy
Download Single (

MP3

)
2 tracks

£

1.98

Download Single (

WAV

)
2 tracks

£

1.98

Download individual tracks
From £0.99
Description
Omo|The Chap - Oversized/Well Done You
LOAF is delighted to announce the release of a split 7" of unparalleled pop-portions.


Omo is a new band comprising occasional Chap keyboardist Berit Immig and visual artist David Muth.
Together they make pop that delights and surprises, eminently hummable and chewable, it's post pop pop for the now generation. A little like Laurie Anderson jamming with the Tom Tom Club but only a little. This is a sure-fire chart hit in a parallel universe where all TV programmes are made by David Lynch and every household owns a hover car.

'Oversized' is taken from the forthcoming 'The White Album' out on LOAF recordings in late September.
On the flip we have the kings of school teacher dada pop that never fails to entertain, The Chap. 'Well Done You' is as smooth as baby food, spiky as a sea urchin and as fruity as Leslie Nielsen. Their tribute to achievement is a 'top notch' slice of noughties pop that will have you grinning all the
way to the Bill Gates motivational speech.

"The Chap are both gear and fab" John Peel

Well done. Have another listen. Top notch stuff!