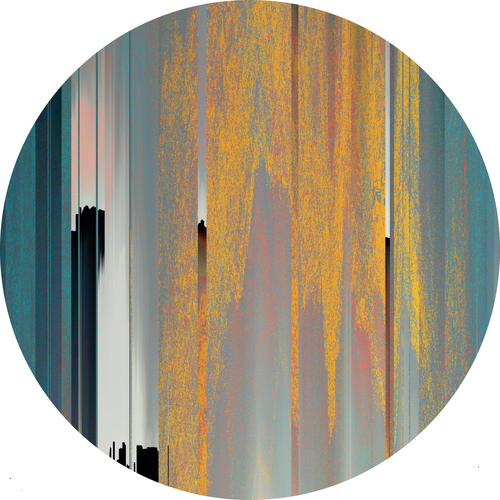 A Learning Curve
Available Formats
Tracks
Price
Buy
12" Vinyl EP
2 tracks

£

8.99

Download EP (

MP3

)
2 tracks

£

1.98

Download EP (

WAV

)
2 tracks

£

1.98

Download individual tracks
From £0.99
Description
Mr. G & K15 - A Learning Curve
Over the years, Lo Recordings has taken pride in exploring a wide and broad range of sounds, genres and styles. To mark 20 Years of Lo Recordings, we are taking a fresh and bold approach with our output to further explore the accelerating and refined developments in electronic music today.

This is the first of our new phase of releases, a collaborative project between the two titans Mr. G and K15. 'A Learning Curve' is exactly as the title suggests; an educational experience to understand each other musically and technically, and to explore new territories and schools of thought.

As avid users and fans of the MPC, as well as being extremely busy, both Mr. G and K15 were given the same samples dug out of the Lo Recordings archives to each create a track which would remotely display their techniques and methods. This was quickly adopted to be the theme in a series of three releases to come out throughout the year from the pair.

The results come in the form of Mr. G's mesmerising 'Navigate' and K15's introspective 'The Guilt Within'; two very individual tracks in their own rights.

'Navigate' is instantly recognisable as the work of its creator, armed and ready to bring the dance floor to hypnotic heights. With its rough and gritty sound, driving kick & synth stabs, and hauntingly majestic keys, we are thrown into peak of the night. On the flip, 'The Guilt Within' takes a turn to more ominous territories, crafting an atmosphere on the other end of the spectrum to 'Navigate'. A beautiful and delicate journey carried along by light skipping percussion, immersive sweeping pads and a pulsing sub which all come together to take the listener deep inside themselves.