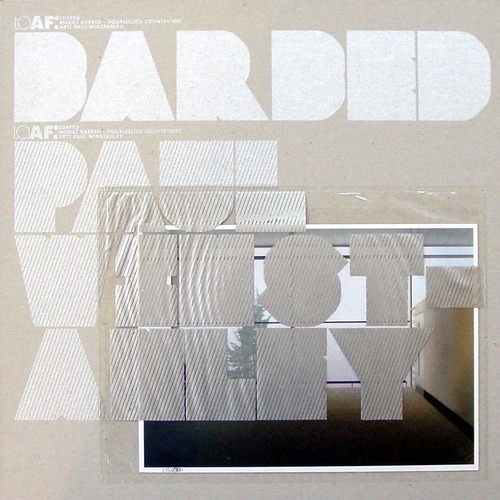 Double Click Country Side
Available Formats
Tracks
Price
Buy
Download EP (

MP3

)
7 tracks

£

6.93

Download EP (

WAV

)
7 tracks

£

6.93

Download individual tracks
From £0.99
Description
Barbed - Double Click Country Side
This record is a sprawling journey through bouncy pop, brooding jazz, eastern
scales, 50's lounge music, bhangra, philly soul, contemporary folk and classical
music. Yet it is also a small record. Each song lives and breathes in its own little
world.
Barbed are Alex and Alex previously responsible for the 'plunderphonic' classic
'Barbed' released on the legendary Recommended label way back in 1994.
Veterans of stupidly long concerts with the likes of Negativland, People Like Us
and the Tape Beatles, they went on to join an embryonic Add N to X, provide
the soundtrack for Joram ten Brink's arthouse classic 'The Man Who Couldn't
Feel'
and supply material for numerous compilations, live records & remixes.
But yet all the time they yearned to make a different kind of music, one that
was at the same time familiar and yet alien, pop fluff with hidden spikes…
barbed as it were. And this is it 'Doubleclick Countryside'.
Reviews
"Barbed, the reclusive black-sheep of the UK experimental family" Motion