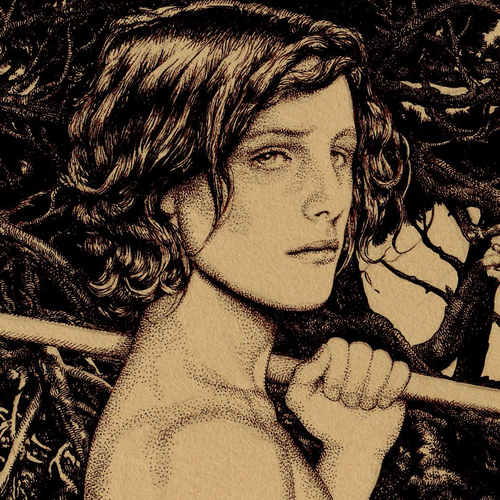 EP3
Available Formats
Tracks
Price
Buy
Download EP (

MP3

)
6 tracks

£

5.94

Download EP (

WAV

)
6 tracks

£

5.94

Download individual tracks
From £0.99
Description
Vincent Oliver - EP3
CD EP (5") - £3.50
Limited Edition (3" CD + Artprint + Screen Printed) - £7
Much been said over these pages about Vincent Oliver in the past eighteen months; his unique approach to songwriting that fuses the quirky lyrical elements of DIY pioneer R.
Stevie Moore and Arab Strap's Aidan Moffat while musically leaning on the thin line between the shoegazing electronica of Pygmalion era Slowdive and the utter Popness of New Order's "Power, Corruption & Lies". His two first EPs on LOAF have been a starting point for a young songwriter with infinite pop potential.
EP3 concludes the series of EPs of Vincent Oliver's bedroom recordings with reinterpretation and remixes from some of his most notable fans.. Border Community's young star and tour mate, Nathan Fake, lends a hand to re-arrange the blissfully confusing "Cluods
in the Haed" into a psychedelic techno affair that has been getting dancefloor support from BC's chief James Holden.
Hrdvsion, aka Canadian Nathan Johnson, chops Oliver's popiest moment into a cherpy clockwork math workout.
LOAF's own Andrea's Kit takes the epic "I Want it All" a notch down towards a heavy climax of analogue-synth bloodbath while Morr Music's Isan (which have recently collaborated with Vincent on the lovely "Brave the Cold" from LOAF's Christmas compilation "That Fuzzy Feeling") metamorphoses "Drunk Fun in London" into a reverb drenched waltz; The orchestral piece, "If Yellow Were Sad" gets a droney makeover from post-rock veterans Rothko and to conclude the proceedings, we have added a live extended version (with
lyrics and everything) of the crowd pleaser, "Her Doorbell" originally taken from EP2.
On an historical note, Vincent Oliver's EP1 was the first release on the LOAF label way back in June 2006, so we thought it will be fitting to end our multi award-winning limited edition
12" packaging design with EP3 with illustration provided by established artist Ivan Zouravliov who has contributed to the artwork of the latest Beck Album and recently hosted solo
exhibitions in Paris and Tokyo.
Click Here For Streaming Audio
Tracklisting
Download EP (LOAF15)