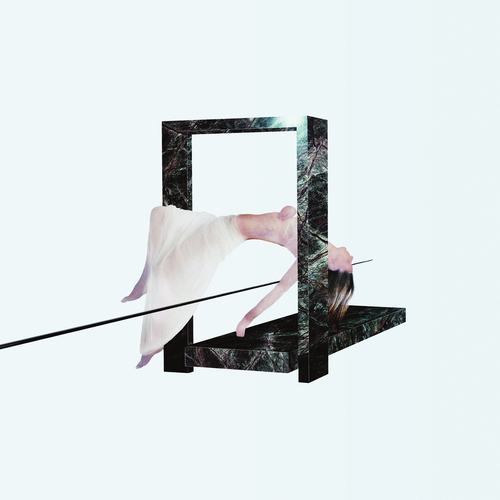 Grip
Available Formats
Tracks
Price
Buy
Download EP (

MP3

)
4 tracks

£

3.96

Download EP (

WAV

)
4 tracks

£

3.96

Download individual tracks
From £0.99
Description
Vuurwerk feat. Climb X - Grip


2015 has already been a busy year for VUURWERK. Having signed to UK independent Lo Recordings, the Flemish trio have gone onto play their French and US live debuts at Paris Fashion Week and SXSW, release the acclaimed 'Warrior' EP in March and now release the G.R.I.P. EP, featuring the vocals of Climb X, the pseudonym of one of Belgium's hottest young singers.

Opening with the ominous 'Black Aerial', VUURWERK introduce us to their new EP via a soundscape of claustrophobic Industrial Hip-Hop beats and rattling Techno percussion before the track bursts into life taking its cue as much from the Chicago Footwork scene as it does from the Post-Dubstep Electronica the band have mined on previous releases.

If 'Black Aerial' bridged the old and new then 'G.R.I.P.' itself is a clear indication of what is to come. Minor key pop that is stained with tears of regret, the music's late night smudged and bleary textures are contrasted with a beat that tips its hat to the syncopated rhythms of UK Garage providing a fitting setting for Belgian singer Climb X's weary, lovelorn vocals to bury themselves in.

Providing alternative mixes are hotly tipped Swedish trio DNKL, whose epic cinematic reinterpretation transports the track from a Brussels bedsit to the wide open and majestic Scandinavian fjords and Houndstooth recording artist House of Black Lanterns, who injects more than a hint of his hometown Berlin into the track with a dark and claustrophobic, sludge filled techno rework.

With a ever growing fanbase in Belgium and their acclaimed A/V show and self produced short films finding them new fans around the world it's clear to see why the likes of Thump, Clash, Disco Naiveté and Electronic Sound are all tipping the band as ones to watch in 2015.