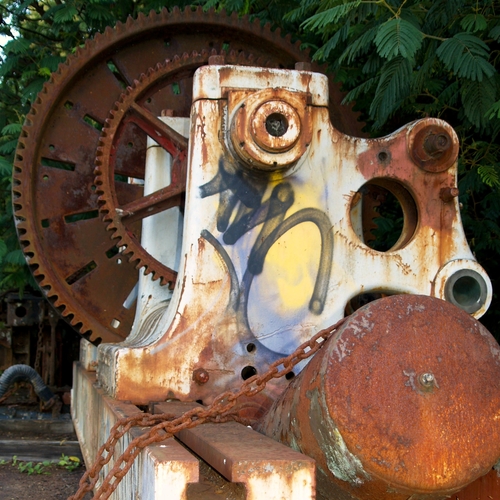 In My Direction
Available Formats
Tracks
Price
Buy
Download Single (

MP3

)
2 tracks

£

1.98

Download Single (

WAV

)
2 tracks

£

1.98

Download Single (

MP3

)
2 tracks

£

1.98

Download Single (

WAV

)
2 tracks

£

1.98

Download Single (

MP3

)
2 tracks

£

1.98

Download Single (

WAV

)
2 tracks

£

1.98

Download Single (

MP3

)
2 tracks

£

1.98

Download Single (

WAV

)
2 tracks

£

1.98

Download individual tracks
From £0.99
Description
Astronauts - In My Direction
One of the highlights from the debut Astronauts album 'Hollow Ponds', 'In My Direction' is a gorgeous, cascading slice of dark, folky pop, with Dan's breathy vocal harmonies – and call-and-responses with his friend and collaborator Michael Cranny – floating reassuringly over an intertwining acoustic guitar flow and taut percussive backbone. As with all the best Astronauts material; it's hooky, emotionally involving, and mildly unsettling, all at once.

The brilliant video for the song was conceived and made by Armenia-based production company Manana Films, after they approached Dan about collaboration earlier this year. The result is an idiosyncratic, unforgettable video starring Armenian actor Andranik Lavchyan rhythmically wending his way around the capital Yerevan, confusing everyone he encounters.

'In My Direction' is backed with a remix of the 'Hollow Ponds' track 'Everything's A System, Everything's A Sign' from Kieran Mahon, a minimal/ambient composer and long-time friend of Dan's, who creeps up silently behind the original and injects it with a swirling, insistent menace.