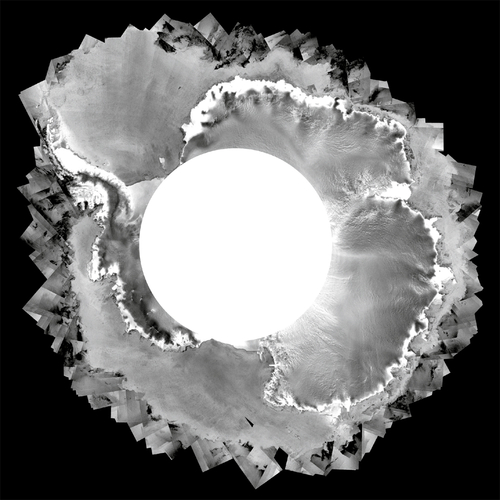 Sounds in Search of Ears
Available Formats
Tracks
Price
Buy
Download Album (

MP3

)
21 tracks

£

7.99

Download Album (

WAV

)
21 tracks

£

7.99

Download individual tracks
From £0.99
Description
Various Artists - Sounds in Search of Ears
As David Byrne once sang 'we are resplendent in divergence' and you know what? he might just be right. Think about it, here's a compilation with a whole gamut of sounds: soft sounds, hard sounds, pop sounds, rock sounds, out sounds, kraut sounds, dance sounds and sounds in search of a home. Sounds in search of your ears.

The tracks on this compilation span nearly 15 years of sonic exploration by the good folk at Lo and it's younger brother LOAF.

Commencing with the exotic island sounds of Monsters At Work the album continues with Stereolab offshoot Europa 51 and their lush filmic vibes, then into the deep library ambience of Paul Piot and Paul Guiot with a favourite from Barry 7's Connectors compilation. Taking a left turn towards the dancefloor, San Fran cosmic dude Hatchback mixes Kraut vibes with sun kissed arpeggios before Bernard Fevre aka Black Devil Disco Club drops the classic soft sci-fi electronics of Dali.

Back to the floor for the killer analog disco of Kerrier District/Black Mustang's 'Mad As Hell' and the epic electro intensity of Cursor Miner's incredible 'Sport Of Kings.

Who ever thought Fischerspooner would turn up on Lo? Not us but here they are sounding amazing with what for us was the standout track from their album.

More strange pop comes from Lo's fave all time band The Chap….super super…and getting stranger still we have French mavericks Gable who inject a major slice of darkness into proceedings with 'I Don't Know Why' before Red Snapper rescue our ears with the great Brickred. All this goodness and we're only halfway through!

New Loaf signing Vowels rip it up in their unique style before the legendary Jean Jacques Perrey (in cahoots with Luke Vibert) gets trippy. Fourtet and Rothko keep it on a heavy eclectic groove tip to be followed by Vincent Oliver's 'outsider' classic 'Drunk Fun In London'. Next up the inscrutable, inimitable Susumu Yokota with the bizarre but beguiling 'Purple Rose Minuet', Into the home straight with a major dose of domestic pop from Seeland, Omo and Dark Captain, Light Captain before we disappear into the mystic distance with Milky Globe in association with the wonderful James Holden.

Phew…as the Grateful Dead once sang 'what a long strange trip it's been.


Tracklisting
Download Album (LODWN011)