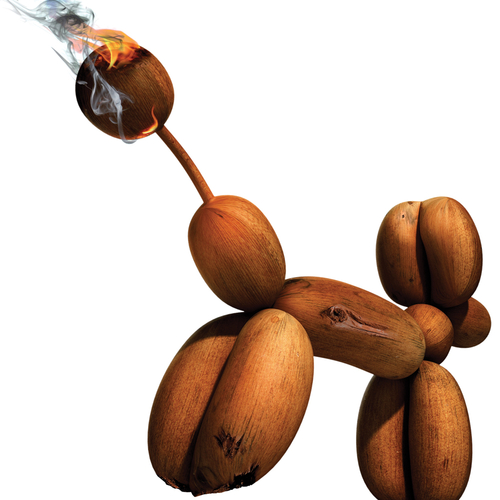 Proper Rock
Available Formats
Tracks
Price
Buy
Download Single (

MP3

)
2 tracks

£

1.98

Download Single (

WAV

)
2 tracks

£

1.98

Download individual tracks
From £0.99
Description
The Chap - Proper Rock
The Chap, the already-legendary, pan- European, London-based modern pop group, are back with their new single, Proper Rock, which sees them playing, well, proper rock music. Or maybe not…

The Chap are back with their new single Proper Rock.

Why is there a very camp-sounding fire fighter's choir fronting some kind of fierce sci – fi indie rock combo, demanding "Proper songs about girls and clubbing"? Do they mean that? They even mention someone called Rod. It's very confusing, but it rocks and stays in your head for days. Honest!

On the flip side, we find a cover version of Tina Turner's 'What's love
got to do with it". Apparently, it was recorded in about 30 minutes some years ago. It features the best violin solo known to mankind. The singer forgets the lyrics. It's mind-blowing. For a very long time, fans have demanded that this be released.

A truly classic single. It's infectious, blistering pop music, but all the while something is deliciously wrong here, making for what is sure to be one of the most intriguing releases of 2008.