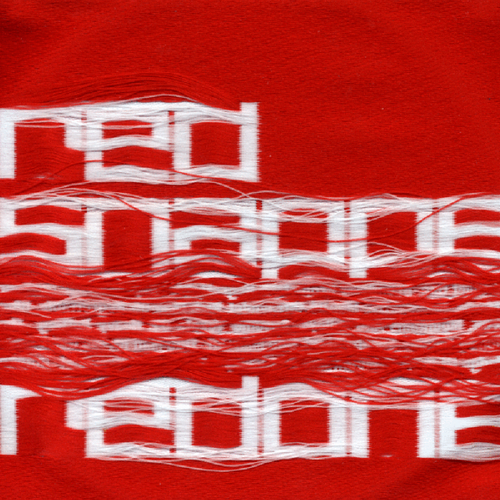 Redone
Available Formats
Tracks
Price
Buy
CD Album
12 tracks

£

7.00

Download Album (

MP3

)
12 tracks

£

7.99

Download Album (

WAV

)
12 tracks

£

7.99

Download individual tracks
From £0.99
Description
Red Snapper - Redone
Every now and again along comes a compilation that isn't run of the mill, not the same old same old, that has a sense of purpose/continuity, that actually has a reason to exist. Needless to say, this is one of those. A collection of tracks so perfectly formed that words like 'compilation' and 'remix' cease to be relevant.





After the remarkable response to the 'Red Snapper' album Lo Recordings decided to celebrate by asking some of their favourite acts – including Red Snapper themselves of course – to reinterpret a track from the album. 'Redone' was born. A sumptuous collection of grooves and moods whose variety seems to somehow capture the very essence of the Red Snapper experience.



Check the unstoppable J Saul Kane (Radioactive Man) on firing form in an old skool hip hop fashion. Likewise, Mr. Keith Tenniswood (Radioactive Man) doesn't disappoint here with a rocking slice of electrotech.

The first Europa 51 album by Andy Ramsay & Simon Johns of Stereolab with Steve Russell and 18 musicians including members of the High Llamas and with vocals by the late Mary Hansen of Stereolab is available on Lo Recordings. Their mix of Dnipro is a good indication of their unique mixture of folk, country and 'lab vibes.



As we said, Snapper themselves, in various guises have added their own re-interpretations. The Creation is the name used by David Ayers of Red Snapper and partner Felix Tod at Creation studios where they both work as producers on various projects including Fightbox for the BBC. Rich Thair is currently building his own studio in the Welsh valleys where he intends to produce his own 'Thair' lp which will be 'a means of purging years of frustration and compromise without disappearing up my own arse!' Oddman comprise Ali Friend, Gavin Clark and Ted Barnes. The aim is to continue experimenting with sounds and ideas while creating vocal takes . 'Odd songs I suppose.' says Ali.


Tracklisting
CD Album (LCD 39)
Download Album (LCD 39)
Red Snapper

- The Quiet One

Red Snapper

- Regrettable

Red Snapper

- Four Dead Monks

Red Snapper

- Ultraviolet

Red Snapper

- Regrettable pt. 2

Red Snapper

- Mountains and Valleys

Red Snapper

- Heavy Petting

Red Snapper

- Dnipro

Red Snapper

- Odd Man out

Red Snapper

- The Quiet One

Red Snapper

- Mountains and Valleys pt. 2

Red Snapper

- Ultraviolet