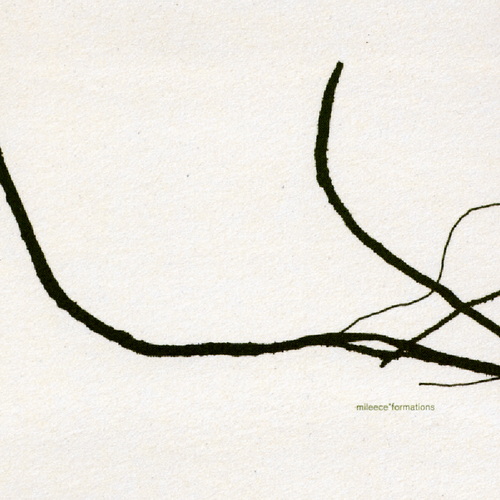 Formations
Available Formats
Tracks
Price
Buy
Download Album (

MP3

)
5 tracks

£

4.95

Download Album (

WAV

)
5 tracks

£

4.95

Download individual tracks
From £0.99
Description
Mileece - Formations
Mileece makes music which marries great intricacy with simplicity and melody. Reminiscent of Steve Reich at his most accessible. Mileece creates an ever shifting tapestry of sound using a mixture of electronics, voice and cello to make music that is delicate and refreshing.

Her first album "Formations" is comprised of a series of compositions, wholly or partly derived from programs she wrote using "Super Collider"– an interactive computer based music software.

"The compositions themselves were inspired by formations in nature; the rotating progression of sparse then condensed spouts of growth in plants, the changing hues and intensities of light, the sudden changing gusts to wisps of the wind, the unfathomably intricate structures of snow flakes, the random patterns of raindrops as they fall to ground".

The result is a work of true beauty. Music that makes you feel better, that eases away the aches and pains of everyday life and unites the worlds of nature and technology.